About us

Unlock the power of digital payments
NeoPay is an innovative fintech company that focuses on payment and embedded finance solutions. With a customer-focused approach, NeoPay provides optimal technology solutions for all the payment needs of corporate businesses and end customers.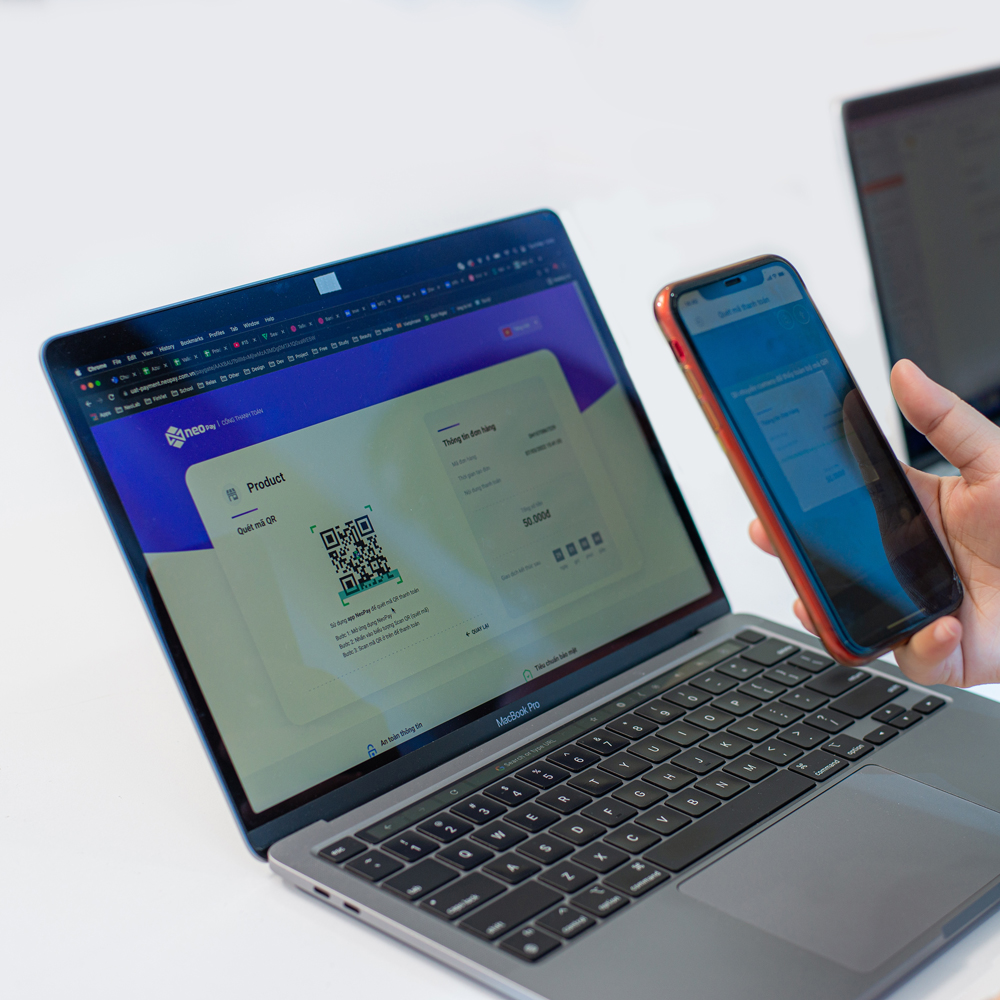 NeoPay offers a one-stop payment platform for all types of businesses.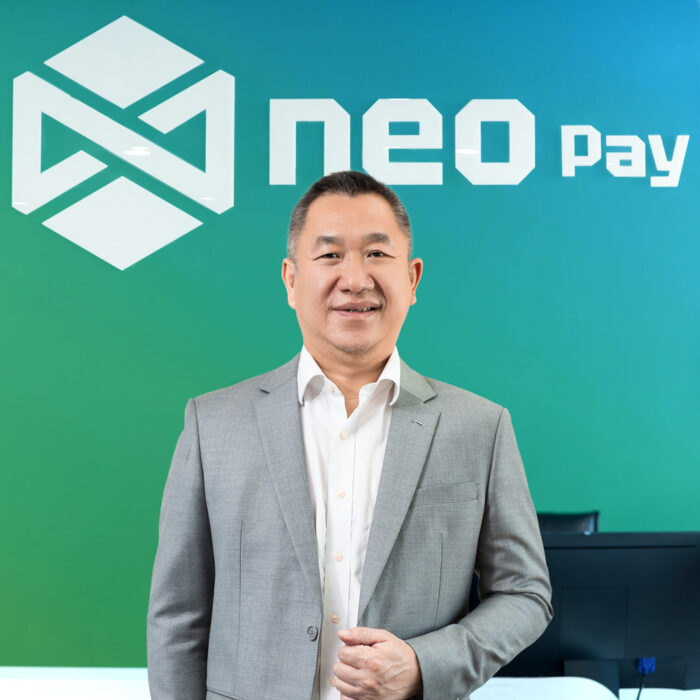 Mr. Tony Trương
Chairman
Master's Degree - Stanford University. He worked in Silicon Valley at AMD's startup Wireless Group.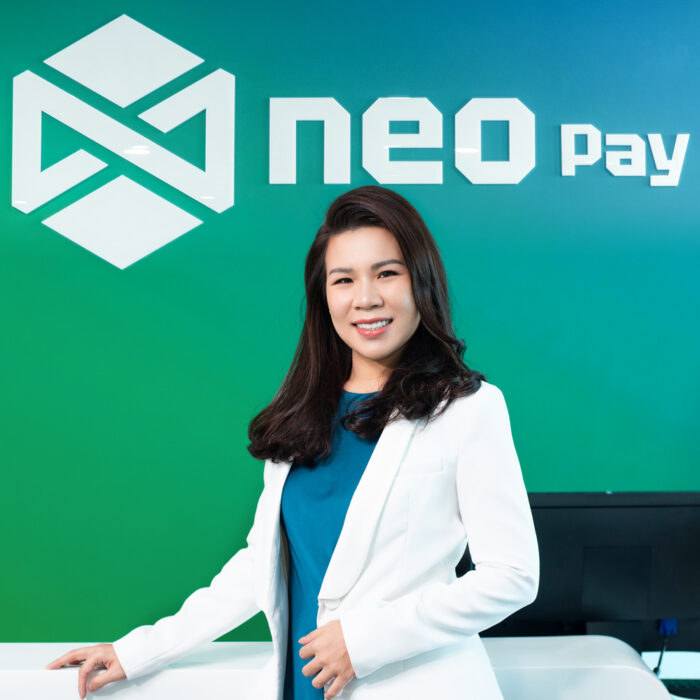 Ms. Linh Nguyen
CEO
Graduated with Honors from Cass Business School, London. She held positions in M&A arm of Petro Group Vietnam. She then managed Large Corporates portfolio of HSBC Bank Vietnam. After, she was Deputy Chief in the Bureau of Supervision and Inspection in the State Bank of Vietnam.